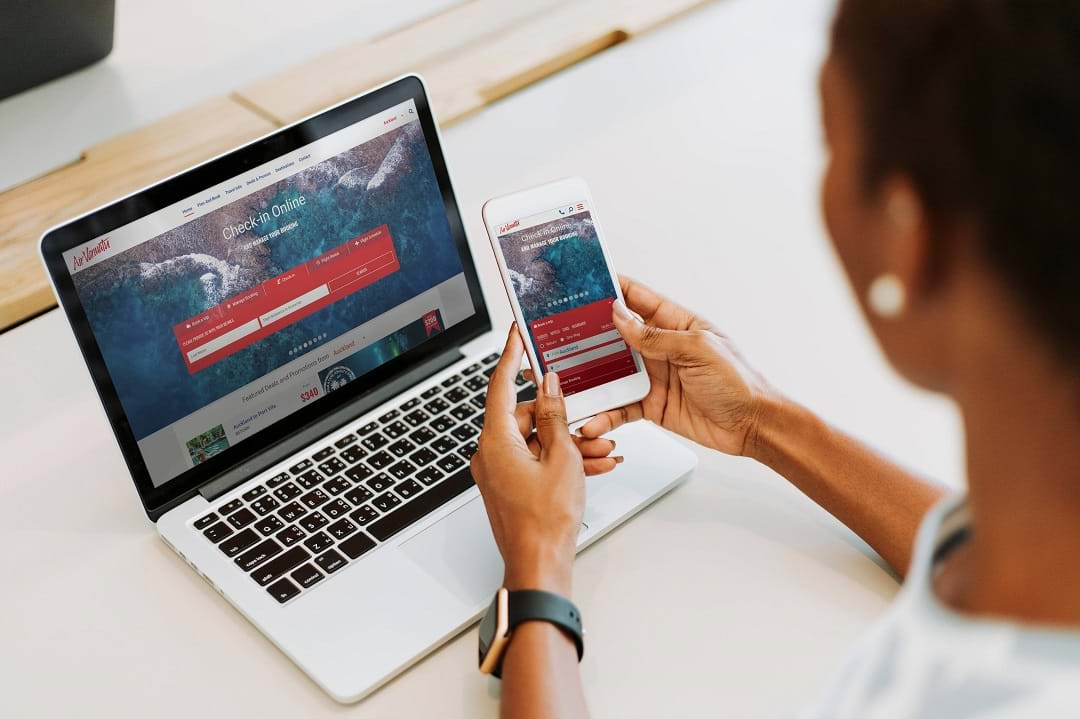 What's RSVP by DiCE?


RSVP By DiCE
RSVP by DiCE is a notification tool that invites, reminds, manages, and analyzes from pre-event to post-event whatever your event is on-site or virtual.
Its unmissable guest data analysis and download via Excel after the event makes it far more powerful and convenient than traditional RSVP. As well as its registration functionality makes a plan and organize for the event an absolute breeze!
Using it to invite your potential participant to important events –resemble announcements, seminars, and workshops. At the same time, capture significant registration details, such as online email invitations and reminders, guest list check-in and more…